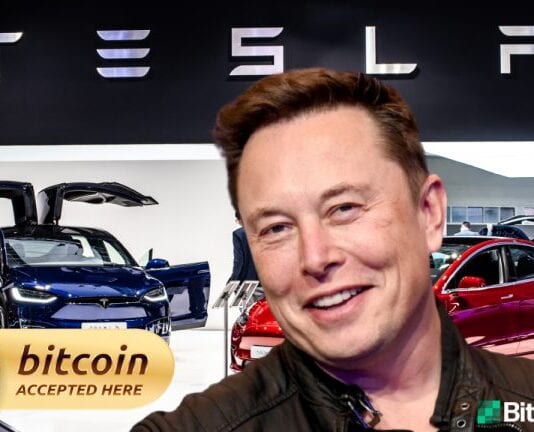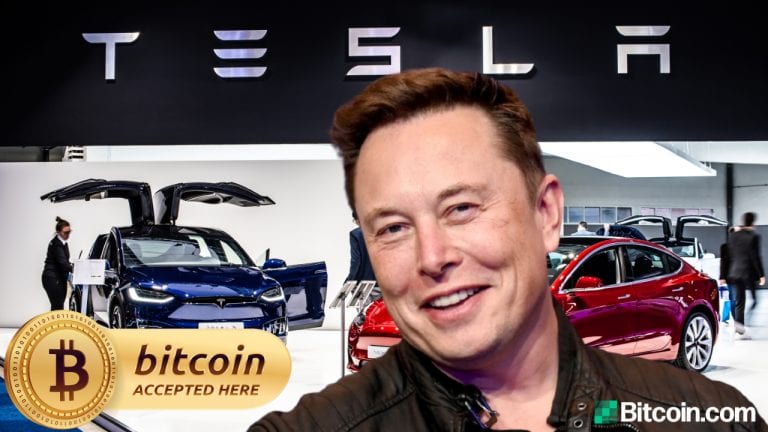 Elon Musk's electric car company, Tesla, has started accepting bitcoin payments. Musk, whose title is now Technoking of Tesla, also confirmed that all "Bitcoin paid to Tesla will be retained as bitcoin, not converted to fiat currency."
Tesla Now Accepts Bitcoin
Tesla has begun accepting bitcoin payments. Elon Musk, who recently changed his title from the CEO of Tesla to the Technoking of Tesla, announced via Twitter Wednesday morning, "You can now buy a Tesla with bitcoin." The bitcoin payment option has also been added to the Tesla website along with a page explaining how to pay with the cryptocurrency.
Musk further tweeted that the "pay by bitcoin capability" will be available outside the U.S. "later this year." In addition, the Tesla technoking confirmed, "Bitcoin paid to Tesla will be retained as bitcoin, not converted to fiat currency," noting that his company "is using only internal & open source software & operates bitcoin notes directly."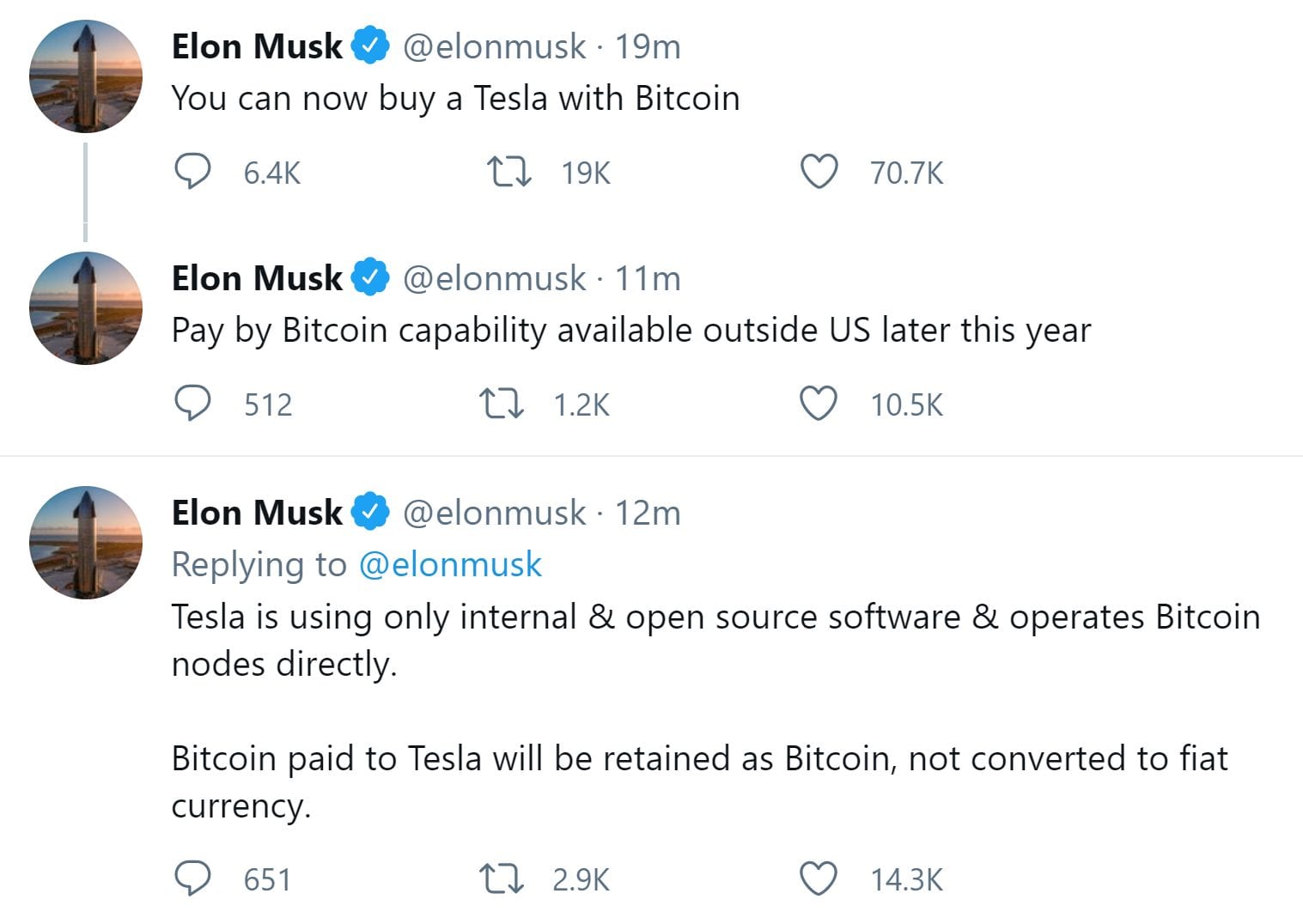 A page about paying with bitcoin has been added to the Tesla website, stating that "Bitcoin is the only cryptocurrency Tesla accepts." As for how to pay with BTC, the page details:
Initiate payment from your bitcoin wallet. You can either scan the QR code or copy and paste the bitcoin address and the exact bitcoin amount into your wallet.
Regarding how long it takes to process a bitcoin payment, Tesla wrote: "Once you send bitcoin from your wallet, the page will refresh within one minute … We will email you a confirmation once payment is received. This can take up to six hours to process."
Tesla first revealed its plans to accept bitcoin payments in a filing with the U.S. Securities and Exchange Commission (SEC) last month, when it also informed the regulator that it had purchased bitcoin worth $1.5 billion.
What do you think about Tesla accepting and retaining bitcoin? Let us know in the comments section below.
The post Tesla Begins Accepting Bitcoin — Elon Musk Says BTC Payments Will Not Be Converted to Fiat Currency appeared first on Crypto Scoop News.
The Article Tesla Begins Accepting Bitcoin — Elon Musk Says BTC Payments Will Not Be Converted to Fiat Currency First Appeared ON
: https://gqcentral.co.uk