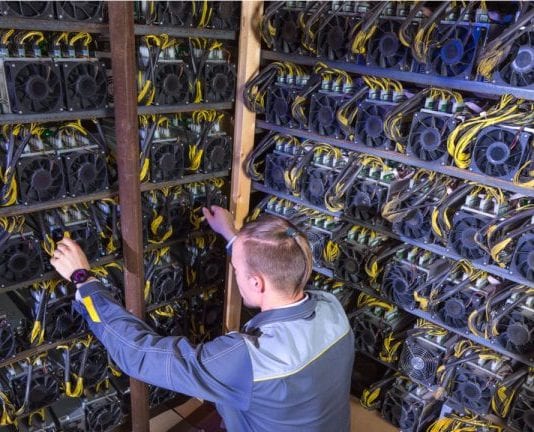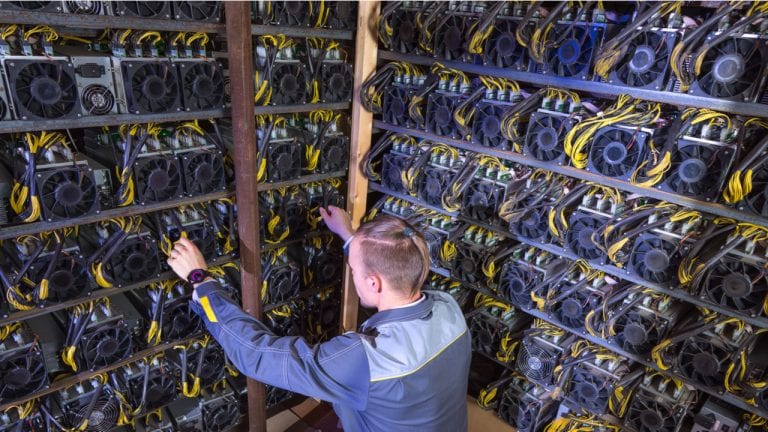 Big moves are happening within the bitcoin mining industry in Russia. An unnamed miner sent what seems to be the largest single batch of mining equipment to the country.
Delivery Took Place at the End of 2020
According to Kommersant, the unknown miner shipped almost 20,000 devices on 14 trucks, which have a total power capacity of 70 megawatts. The media outlet's estimations show that the hardware shipped from Asia is worth approx. between $40 million and $60 million.
The Bitriver-powered data center is located in Irkutsk, the largest city of Irkutsk, in the Siberian Federal District, with over 600,000 residents.
Citing Igor Runets, CEO and founder of Bitriver data center, says that the delivery took place at the end of 2020, specifically in December. Right after the shipping, the data center's staff installed the rigs to mine bitcoin (BTC).
Hardware From Four Major Manufacturer Brands
Runets also added that they deployed a separate hangar in Bratsk, in the same region, which will act as a tier-III level data center to provide "very high safety" to the rest of the batch. The ASIC-based equipment brands acquired include Bitmain, Whatsminer, Innosilicon, and Avalon, said the Bitriver data center's CEO.
Artyom Eremin, the head of Chilkoot — one of the official distributors of crypto mining equipment in Russia — said the costs of the recent Bitriver's acquisition could reach $50 million. However, he estimated using last year's price before the surge of bitcoin's quote across markets.
What do you think about this crypto mining move in Russia? Let us know in the comments section below.
The post Massive 70 MW Bitcoin Mining Rig Shipped to Russia appeared first on Crypto Scoop News.
The post Massive 70 MW Bitcoin Mining Rig Shipped to Russia appeared first on GQ Central.