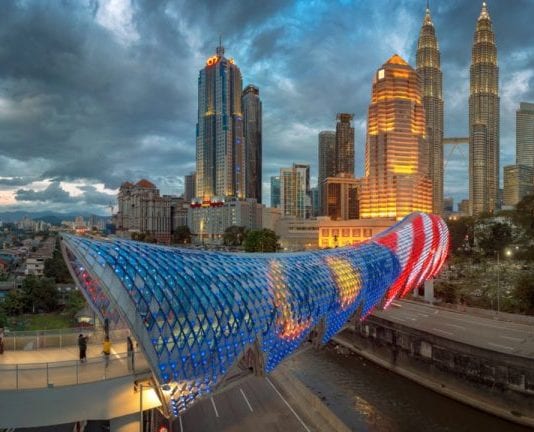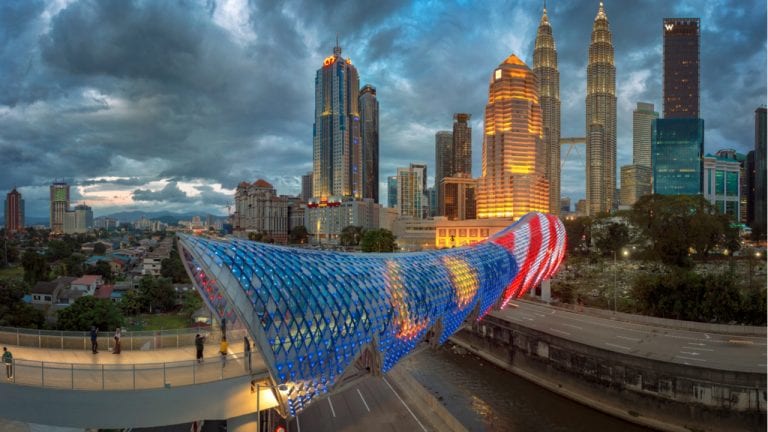 One of Malaysia's top investment banks has bought a 19% stake in a local crypto exchange via its private equity arm. The Kenanga Investment Bank announced its inception into the crypto business by investing in Tokenize Xchange.
Tokenize Xchange Is One of the Three Malaysian Licensed Crypto Exchanges
Per the official announcement, the bank made the transaction through Kenanga Private Equity Sdn Bhd via a conditional agreement to purchase 19% equity interest in the trading platform.
Hong Qi Yu, chief executive officer of Tokenize Xchange, founded the firm in 2018. Since its launch in Singapore, the exchange has gathered a customer base of over 100,000. On April 1, 2020, the company went live as a licensed crypto firm in the country.
Tokenize Xchange is one of the three licensed (DAX) exchanges approved by the national regulatory body, the Securities Commission Malaysia.
Datuk Chay Wai Leong, group managing director of Kenanga Investment Bank, commented on the move and what the bank has been doing to adopt digital assets:
We have been building a digital ecosystem to offer our customers a wide spectrum of financial products and services, including digital assets. The emergence of digital assets, including cryptocurrencies, has been gaining acceptance globally in the last few years. While we are keen on crypto as an asset class, we are aware of the volatility and the proliferation of unregulated players in the market.
According to Tokenize Xchange's CEO, Kenanga Investment Bank's onboarding could bring enough resources to escalate Malaysia's presence in the crypto space. Also, he seeks to become a "game-changing" influence in the local crypto industry.
Asian Banking Industry's Increasing Interest in Crypto-Related Ventures
Over recent years, the bank has been taking some initiatives to embark on the digital economy. These included a joint venture with a Japanese firm, Rakuten Inc., to introduce an online stock trading platform in Malaysia.
Although the deal with Tokenize Xchange is the first-of-its-kind within their business, Kenanga is already showing more interest in the digital economy. The bank recently acquired a stake in Merchantrade, a Malaysian e-money operator.
This announcement follows a series of other similar ones in the Asian region, specifically in South Korea. As news.Bitcoin.com reported earlier this year, Shinhan Bank announced an equity investment in the Korea Digital Asset Trust (KDAC).
The company is a joint-venture custody firm founded by a local crypto exchange, Korbit, blockchain firm Blocko, and crypto researcher Fair Square Lab.
What are your thoughts on this announcement by the Malaysian bank? Let us know in the comments section below.
The post Major Malaysian Bank Kenanga Acquires 19% Stake in a Crypto Exchange appeared first on Crypto Scoop News.
The post Major Malaysian Bank Kenanga Acquires 19% Stake in a Crypto Exchange appeared first on GQ Central.