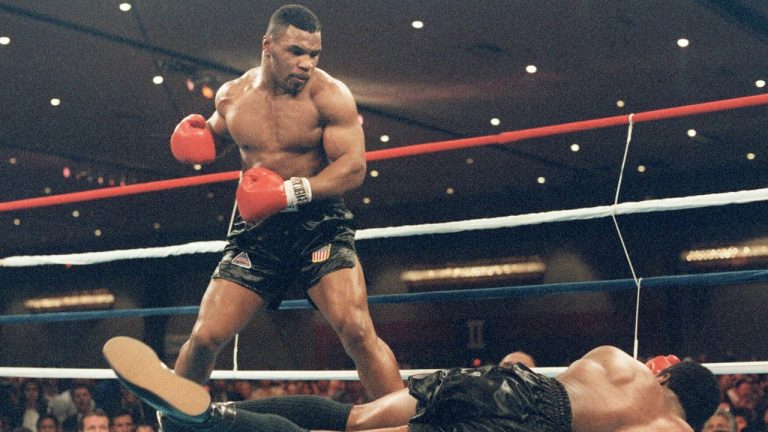 Mike Tyson, a former heavyweight boxing champion, asked his 5.6 million Twitter followers on Saturday which cryptocurrency they preferred: bitcoin or ethereum. Tyson is no new to the cryptocurrency world, having just entered the field of non-fungible token (NFT) collectibles.
Iron Mike Asks His Fans: 'Which do you prefer, Bitcoin or Ethereum?'
On Saturday, the former professional boxer dubbed "Kid Dynamite" and "Iron Mike" tweeted about bitcoin and ethereum and asked his followers which cryptocurrency they preferred. Tyson is well-versed in bitcoin, as seen by his tweet on July 25, 2015, regarding a bitcoin automated teller machine (ATM) featuring his likeness. Additionally, he shared a website called miketysonbitcoin.com, which has since been taken down. Tyson associated with a company called Bitcoin Direct LLC at the time, but the initiative was swiftly forgotten following some turbulence.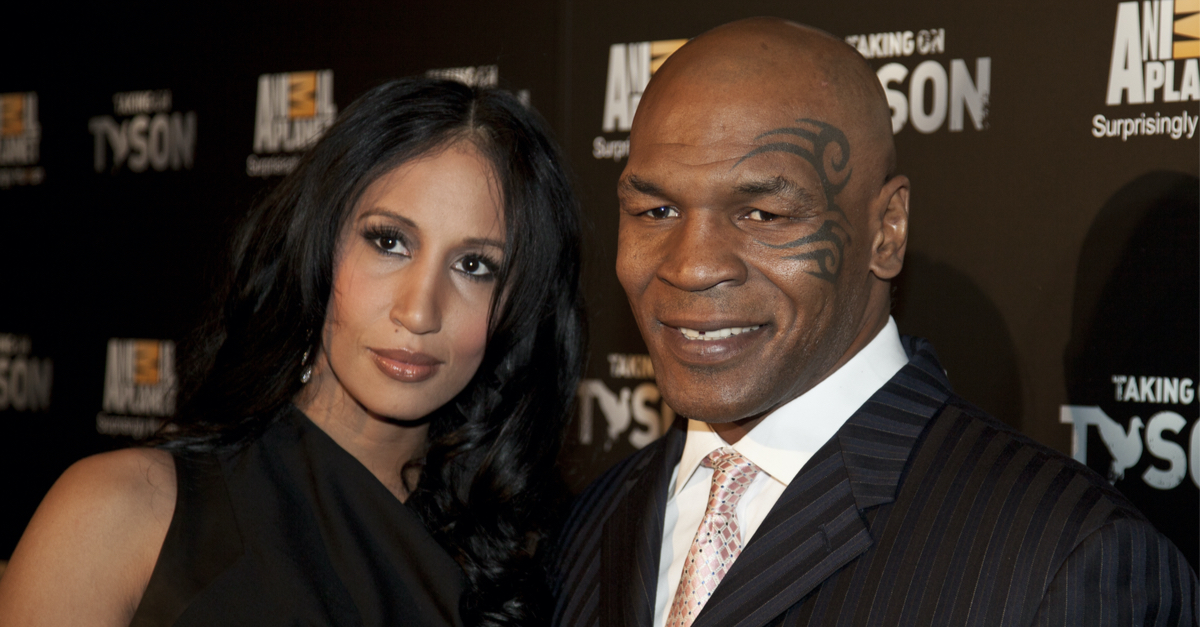 Tyson has just partnered with NFT studio 1ofone, a full-service creative firm. Tyson will release his first official NFT collection with 1ofone in August via opensea.io, according to the announcement. The former heavyweight champion teamed up with digital artist Cory Van Lew to create the NFT collection, which would feature "iconic moments from his career," unlockable material, and a limited release.
"The more I learn about NFTs, the more excited I am to be a part of the crypto/tech community," Tyson said about the NFT initiative in a statement. "It's the future, and I chose 1ofone to assist me in navigating the NFT community with something truly new and creative that tells a storey about who I am."
Tyson's tweet on Saturday drew not only a large number of cryptocurrency admirers, but also the iconic rapper Busta Rhymes. Rhymes, too, has recently expressed interest in cryptocurrency via a tweet to his Twitter followers. Following Tyson's question, "Which do you prefer, BTC or ETH?" Rhymes responded, "Mike, I'm right there alongside you. I've spent the last 30 minutes reading the comments."
Tyson's tweet had a plethora of answers in the comment box. Michael Saylor, CEO of Microstrategy, answered, saying, "Mike, I spent over a thousand hours deliberating on this topic and chose bitcoin." I've already invested $2.9 billion in Bitcoin because I believe it's the future of digital property." Even Jack Dorsey, the founder of Twitter, responded to Tyson and posted a website called hellobitco.in.
Tyson's Question Sees a Number of Responses
Naturally, a number of people promoted other crypto assets, and Tyson's post has references to a wide array of cryptocurrencies. "Mike, let's chat #BabyDoge," the official Baby Doge Coin Twitter account stated, including a boxing glove and dog emoji. Ray Youssef, the CEO of Paxful, also responded to Tyson's query. "It's wonderful to have you with us, Mike," Youssef observed. "Bitcoin is halal and a decentralised, honest medium of exchange."
Additionally, Youssef stated:
[Ethereum] is a decentralised application platform for defi, or permissionless protobanking. Both have their place, but I hold the majority of my bitcoin, and the people of Africa use it on a daily basis to break free from economic apartheid.
Others claimed that Tyson was not required to pick between the two crypto assets. Naturally, the Tyson tweet sparked a battle between bitcoin and ether enthusiasts. The majority of which came from bitcoin maximalists, while others stated there are superior coins Tyson did not name.
"ETH is an entire decentralised secure economy," another individual stated. BTC is a safe, decentralised orange coin. As a result, I favour ETH." The response to Tyson's question is massive, and as Busta Rhymes stated, one could easily spend thirty minutes reading them.
What do you think about Mike Tyson's recent tweet about bitcoin and ethereum? Let us know what you think about this subject in the comments section below.
The post Former Heavyweight Boxing Champion Mike Tyson Asks Fans if They Prefer Bitcoin or Ethereum appeared first on https://cryptoscoop.news
The Article Bitcoin or Ethereum – Mike Tyson Asks Fans Which They Prefer First Appeared ON
: https://gqcentral.co.uk